If you are having issues with the application link please try the following:
Change your browser

Clear the cache and cookies from your browser

If you still can't access the application please email info@higherground417.org
Now providing safe, sober living for both men and women!
The vision of Higher Ground Recovery House (HGRH) is to see people flourish and mature together in relationship with God as they are equipped with the necessary tools to live a healthy and abundant lifestyle and fulfill their God-given purpose. The mission of the HGRH is to provide a safe and positive living environment from a Christian perspective for men and women who want to recover from substance use.  HGRH is committed to serving those seeking sober housing and other recovery supports who freely choose to engage in a personal program of recovery in a Biblically-Based supportive living environment.
We believe that long-term success in recovery can best be achieved by applying the truth of Scripture to established mindsets and strongholds in a least restrictive setting. Therefore, our goal is to assist house members to progress at their own pace until able to adequately address their own needs by becoming self-sustaining and sufficient through the use of community based supports such as the local church, faith-based recovery supports, Christ-centered 12-step groups, Alcoholics Anonymous, Narcotics Anonymous and other self-help groups.
We believe that recovery is not only freedom from the use of substances, but freedom to become all that God has created us to be. Through Christ we can become good parents, valued employees, loving neighbors, and productive members of the community.
We believe that the freedom found in Christ cannot be kept unless it is "given away," by carrying The Message to other addicts and by making Biblical principles the determining factor in all our worldly affairs.
We do not necessarily promote any particular religion, but we do require weekly attendance at our affiliated church (Highlife Church) and growth in personal relationship with God. Regular church attendance is a requirement of the program.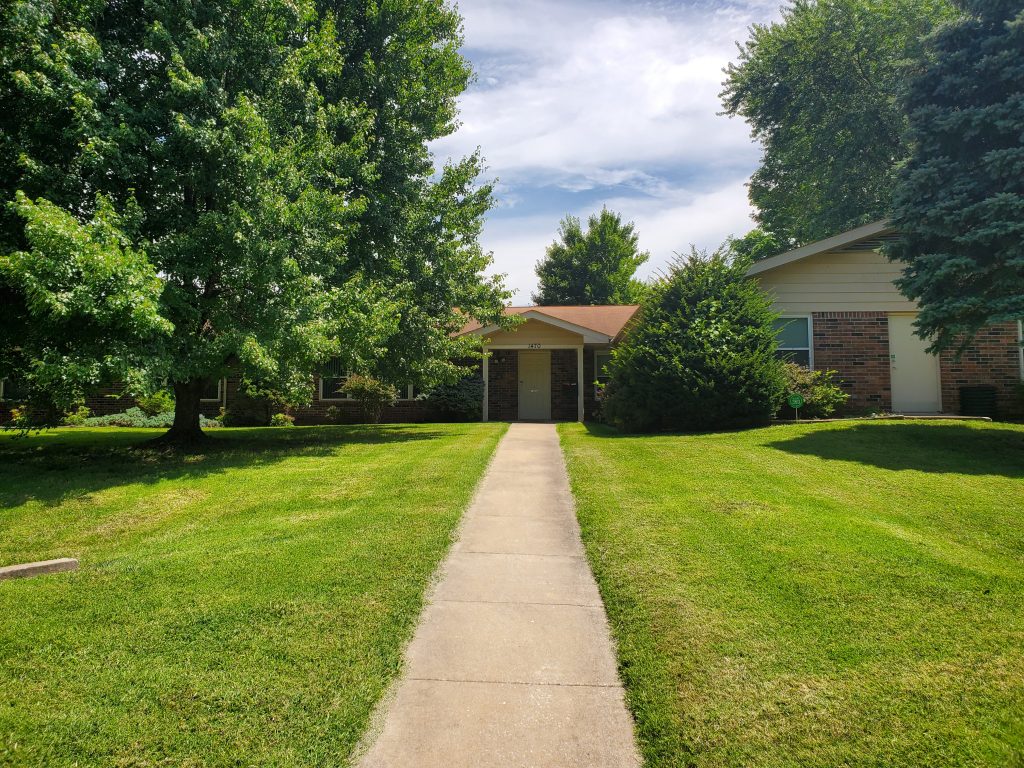 There is no time commitment for our sober-living program. The primary requirement is a desire and determination to live a drug and alcohol-free recovery lifestyle in a supportive God-centered environment. House members can choose to stay as little or as long as they need.
We believe that every program resident should be treated with respect and dignity, regardless of their social or economic status, race, color, national origin, age or handicap.