If you or someone you care about is in need of recovery services or is interested in more information about how we can help, please call  417-869-0700
Substance Use Treatment and Recovery Supports
AT Higher Ground we believe substance use disorder is a mental, physical, and spiritual condition that affects all major areas of life.
We believe substance use disorders can best be treated by applying the truth of Scripture to established mindsets and strongholds in the life of the substance user through individual counseling, spiritual life-skills education, group therapy, Bible study, and Christ-centered self-help groups by the power of the Holy Spirit.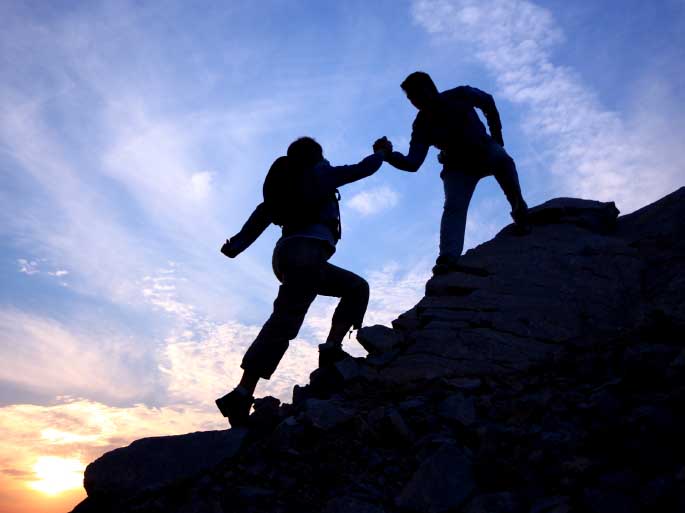 We believe that recovery is not only freedom from addiction, but freedom to become all that God has created us to be. Through Christ we CAN become good parents, valued employees, loving neighbors, and productive members of the Body of Christ and our community.
We believe that we cannot keep the life and freedom we find in Christ unless we "give it away" by carrying the message to other addicts and practicing Biblical principles in all our affairs.
Higher Ground is an intensive outpatient substance use disorder treatment program certified by the Missouri Department of Mental Health Division of Alcohol and Drug Abuse. The program is built on Biblical principles consistent with the 12 steps and 12 traditions of AA. However, we seek our understanding about God through the truth of Scriptures, and we are not ashamed to call Him by His name.
We acknowledge the AA Big Book text from the chapter "How It Works". "Remember that we deal with alcohol [the spirit of addiction] – cunning, baffling, powerful! Without help it is too much for us. But there is One who has all power, that one is God. May you find Him now!"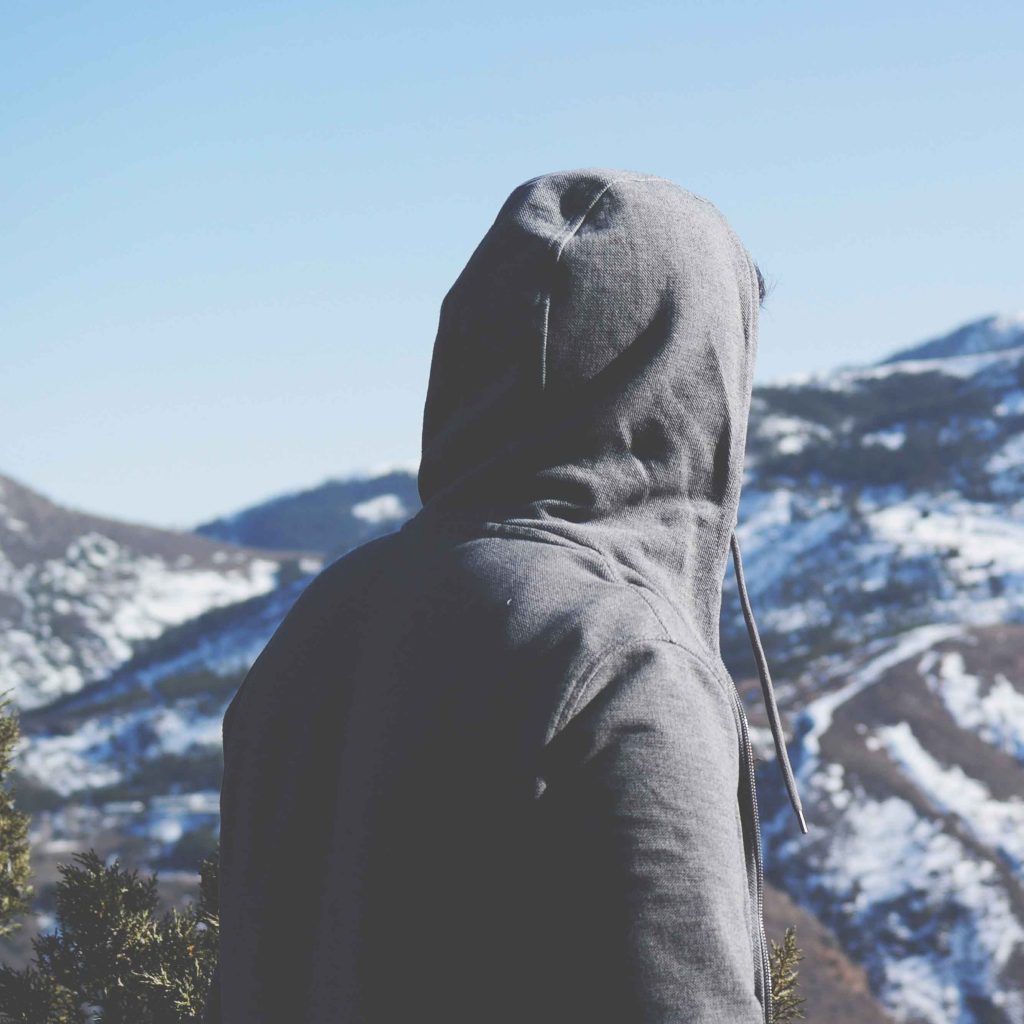 Higher Ground Recovery Houses provide a safe, sober living environment for both men and women. Our housing is licensed and accredited. For more information or to apply to one of our recovery houses Click Here.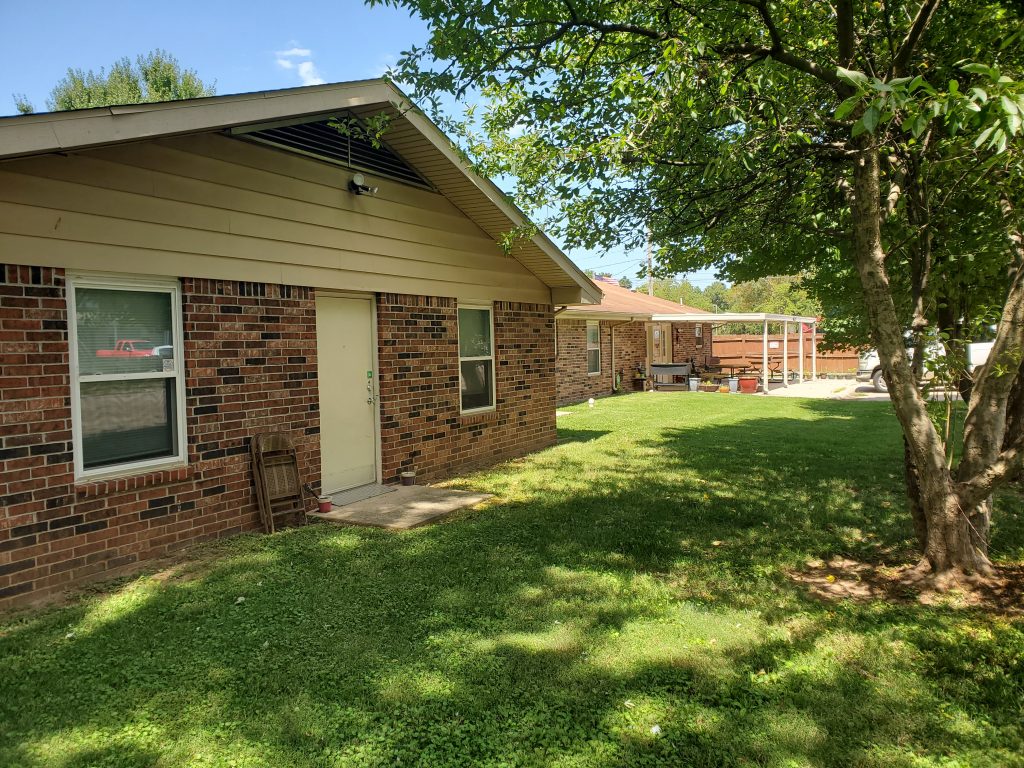 The Higher Ground offices are open Monday through Friday 9:00 to 5:00.  For more information click on the "Our Programs" link.
Isa 9:6
"And he will be called Wonderful Counselor, Mighty God,
Everlasting Father, Prince of Peace."