Higher Ground Recovery Center began as a substance abuse recovery ministry initially birthed out of Praise Assembly of God Church in Springfield, Missouri. The church began investing resources into the development of the Higher Ground Program of Praise Assembly in 2005. Founders of the program, Higher Ground Recovery Center President Michael Rogers and Vice President Lisa Rogers, while employed with Praise Assembly, expanded the ministry's programing to include faith-based clinical treatment and recovery support services in order to more effectively impact the consumers the programs served.
In recognition of the quality of services provided through the Higher Ground program to Missouri residents, Praise Assembly was awarded its first Access to Recovery (ATR) contract from the Missouri Department of Mental Health Division of Alcohol and Drug Abuse in 2006. In 2009 it was awarded certification for level 1 outpatient treatment, and in 2010, Praise Assembly was awarded additional ATR responsibilities as the recovery support access site for the southwest region of the state. As the access site, staff conducted assessments, provide care coordination and referral, and provided direct services to over 800 consumers and their children each year, many of whom are homeless.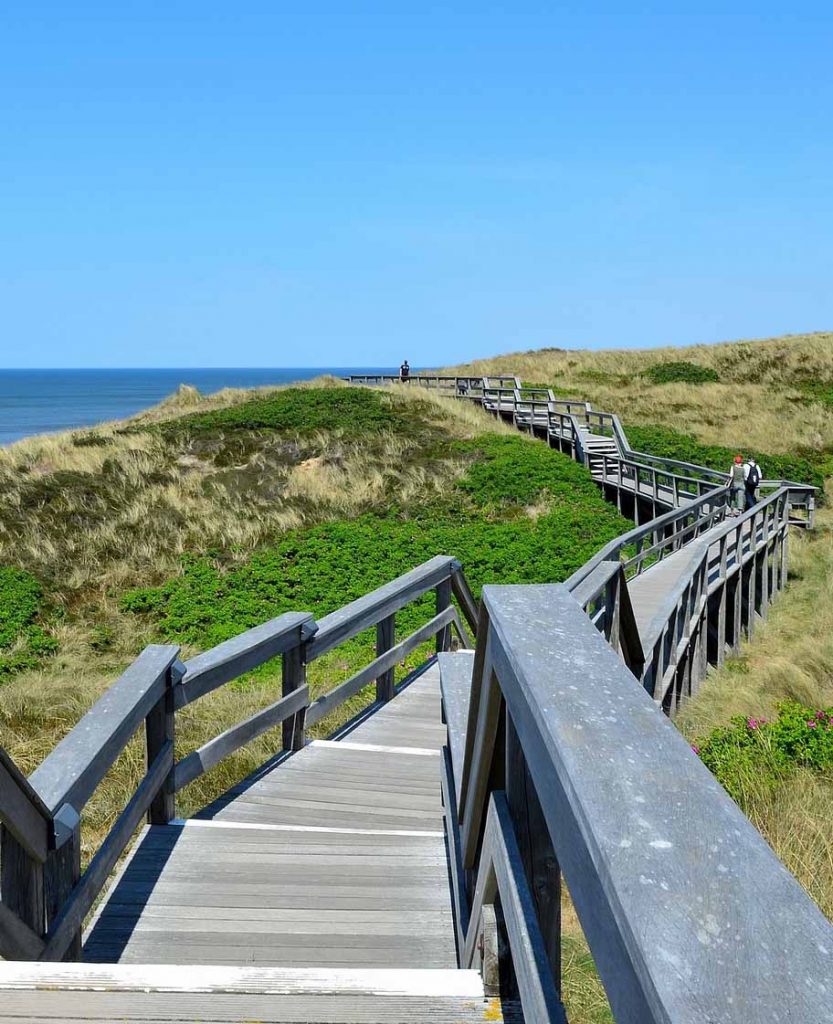 The Higher Ground Program was established to help individuals and families struggling with the effects of substance abuse at their point of need.  In 2010, the Higher Ground Program of Praise Assembly provided $87,445 in outpatient treatment services to low-income families at no cost to them. In that year 1,206 individuals were introduced to faith-based clinical treatment and recovery supports in the effort to assist them to overcome addiction and change the behaviors that were harmful to themselves and their families.
Due to the growth of the program, in 2012 the Praise Assembly Board of Directors and Higher Ground program director Michael Rogers began discussions about establishing Higher Ground as its own nonprofit corporation to continue its exclusively charitable purposes. In August of 2012 the Praise Assembly board approved a resolution for Michael Rogers to seek legal representation and file as a Missouri nonprofit corporation and file for Federal 501c3 status. The goal was to successfully transfer program staff, certifications, and state contracts to the new organization by January 1, 2013. In that effort, Higher Ground Recovery Center, Inc. was established on October 26, 2012 and all State certifications and contracts were transferred as of January 1, 2013. On 1/1/13 all program related staff working with Praise Assembly as of that date were transferred to employment with the new organization.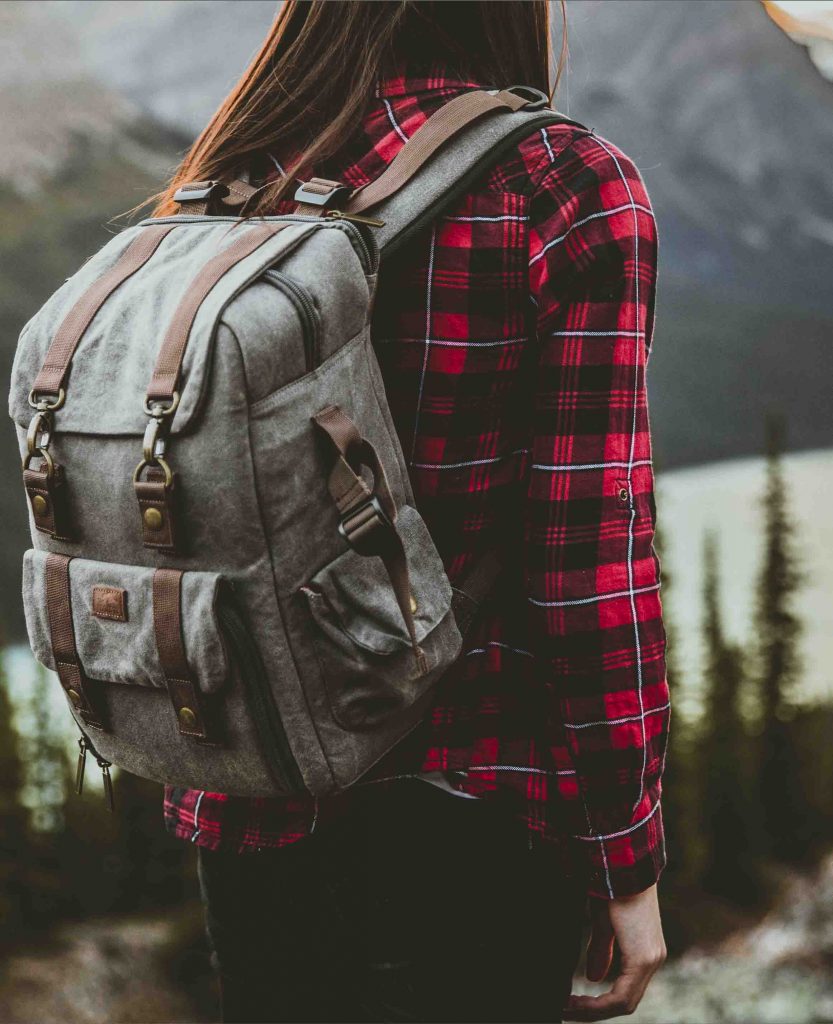 Higher Ground Recovery Center (HGRC) continues to provide faith-based alternatives for treatment and recovery supports for those needing assistance with substance abuse issues. Higher Ground is now a Level 2 Intensive Outpatient treatment provider and continues as the Access Site for ATR recovery supports in the southwest region of the state.