Higher Ground Outpatient Substance Abuse Program
Offering Biblically based treatment for substance use in a clinical outpatient setting.  Services are conducted by Qualified Addictions Professionals and include:
Substance Use Disorder Assessments
Individual Counseling
Group Therapy
Drug Testing
Educational Classes. Topics are all biblically based and include:


Basic Addiction Education
What is Recovery?
Relapse Prevention
Communication Skills
Relationships
Dealing with Guilt and Shame
Thinking Errors
Anger Management
The Disease Concept
Codependency
Co-occuring disorders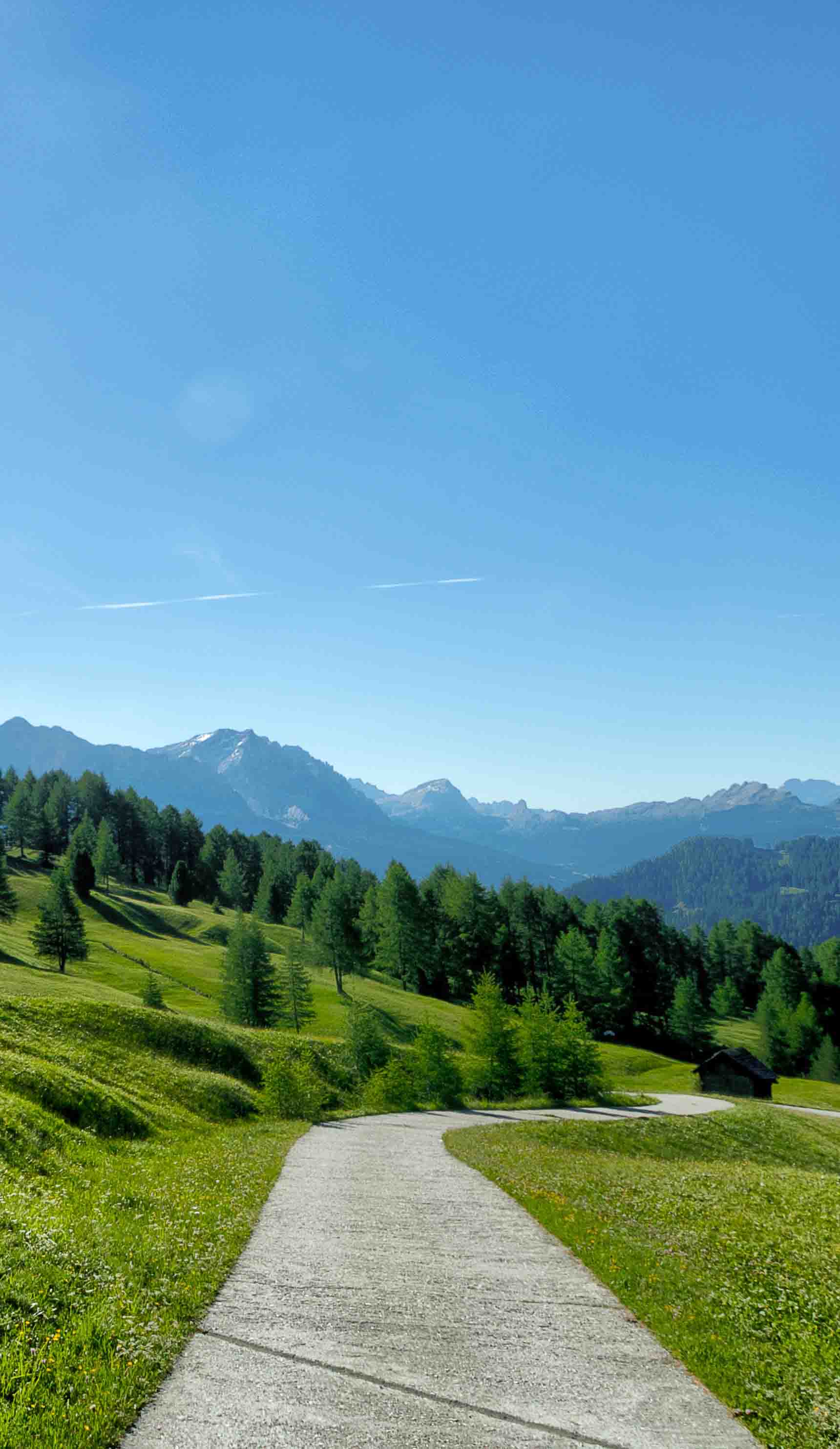 Outpatient Fees:
Consumers engaged in outpatient treatment in the Higher Ground Program may be eligible to have their services paid fully or in part with Missouri RSS funding. RSS funds are limited per consumer and will only be applied if you, the consumer, choose to designate your RSS funds to pay for applicable services while in treatment.
RSS funding and the extent to which funds will pay for services is based on availability which will be determined with each consumer at intake and throughout the treatment process.
If you have utilized RSS funding in the past it is possible that your funds have been partially or entirely depleted.
Higher Ground Recovery Center is contracted with the Missouri Department of Mental Health Division of Alcohol and Drug Abuse (DMH) as an RSS Access Site and faith-based recovery support provider. All staff are qualified and meet DMH requirements for our programing. The Higher Ground program is a DMH certified Level II intensive outpatient clinical substance abuse program.
The Higher Ground Outpatient Substance Abuse Program is a certified program of the
Missouri Department of Mental Health, Division of Alcohol & Drug Abuse